---
A safe place. Where you can recharge and let go. That's important. Always, but especially now. Would you like to know how we can create this together? You can read about it right here!

WELCOME BACK!
• The classes are now online and available for the reservation.
• Zoom classes continue.
• Let's go outside classes will be available if the weather allows us to practice in the open air. So please pay close attention the schedule and social media. 
• Yoga classes Library is added to the Momoyoga system. With your membership you can follow the yoga class on Demand or purchase the class for €10,- Classes will be available in Dutch and English.
If you have any questions please don't hesitate to contact us. 
Thank you all for your support & trust
Hope to see you soon in one of the classes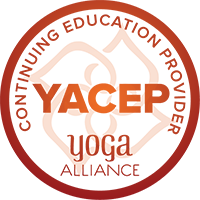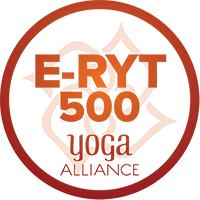 ---